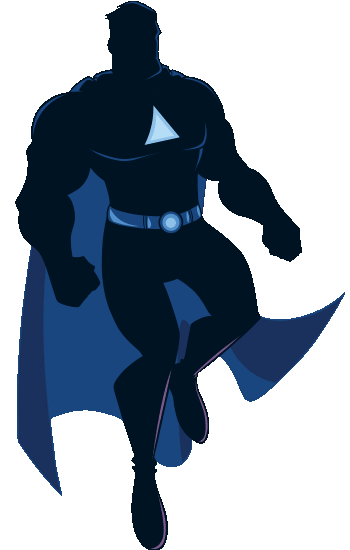 Digital-first 360 Strategy
Digitalization is fundamentally altering the nature of competition and in this competitive market having a winning digital-first strategy is an absolute necessity. Analyzen's superior team is capable of devising brand and omni-channel (television, strategies keeping digital at the center with precision and dexterity. From acquiring insight, generating ideas, making appropriate plans and ensuring feasibility for execution the team ensures to deliver a proper strategic fit for the clients.
The team is capable of planning your brand's digital-first 360 Strategy to create a strong presence in all mediums therefore building a strong connection with your customers or potential customers.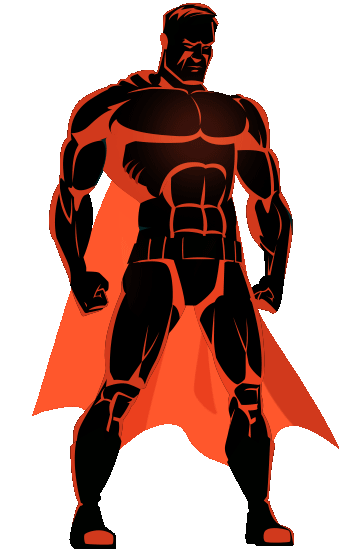 Data Analytics
Data is the oil of the digital economy, the more you mine the more you can fuel your brand. With enormous amount of user data developed from your brand's presence in online and offliine, we can turn them into actionable insights. With proper analytics and reporting generated from Analyzen team you can get an in depth understanding of how your brand is faring as well as reaching the perfect audience who feel more affinity to your brand.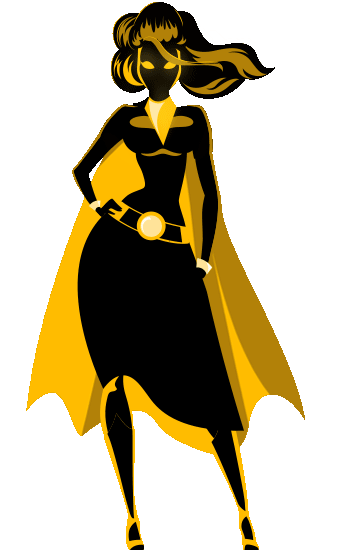 Cross-media Content Development
Seeing is believing. So, contents are the most important catalysts that create a strong brand presence.
Analyzen, from day one, is well known for its content designs. Our content creators are not only creative, but also very agile and they can make impossible things possible. With the rise of dynamic contents, zero second videos and platform specific adaptations, our content creators are adaptable and always ready to deliver for any media you can think of.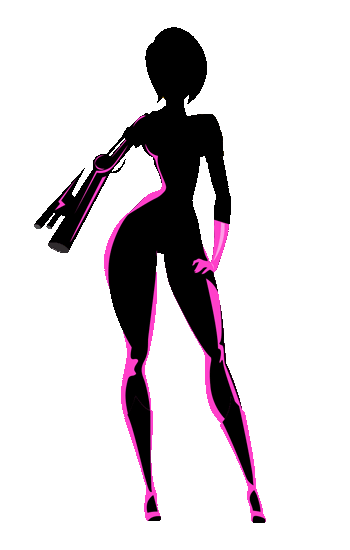 Web Experience
Analyzen don't just design website also gives it life. We have a vast experience of creating interactive ideas & implementing them in website form. We believe a website is where you can create your brand equity. Also, with the rise of mobile traffic to web platforms we have mastered the art of mobile device optimization and as a result enhancing the user experience.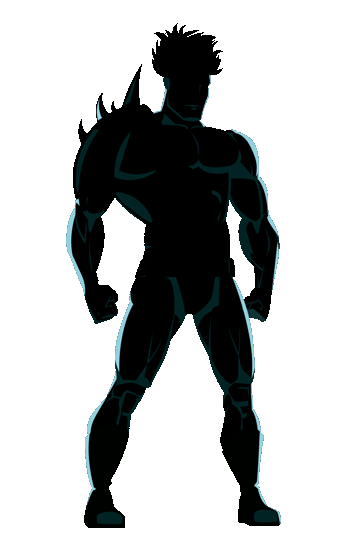 Digital Buying
If you are looking for a better return on your ad spend then Analyzen is the place to go. Analyzen's team of expert buying professionals ensure creating a spot-on media buying strategy, putting it into execution and finally achieving cost optimization for better ad performance and ROI for your brands.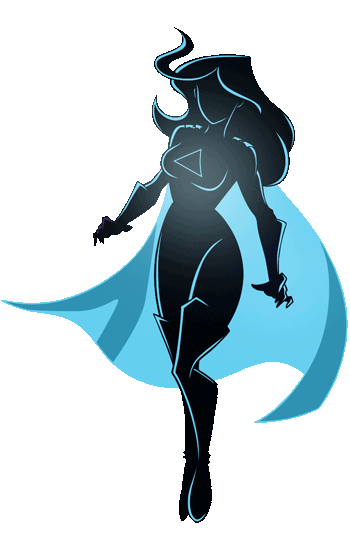 Community Management
In the high-touch digital environment it is imperative to satisfy audience's query and respond quickly. Analyzen's community management team works round the clock to address audience queries for your brand and deliver proper reporting which helps you to understand your audiences better.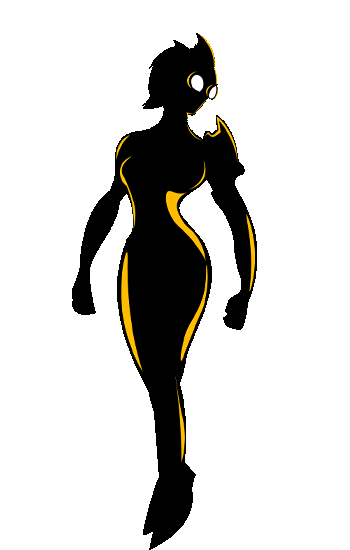 Apps & Games Development
With the meteoric rise of mobile devices, the prevalence and importance of apps and games are also on the rise.
Analyzen Technical Team is one of the most reliable and technically efficient Apps & Games developers in all of South Asia. In the last 7 years, we have successfully created over 1,000+ apps & games.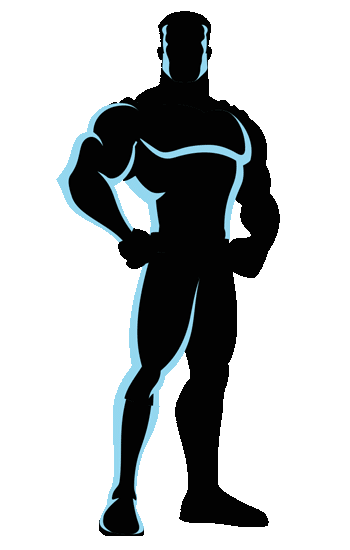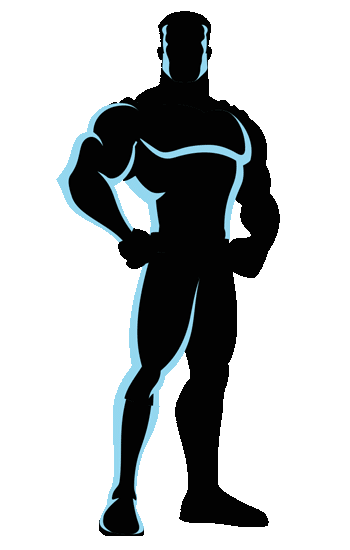 Enterprise Software
Analyzen is a highly capable provider of Enterprise Software Development services that include specifications, database design with software component, and service-oriented architecture.