The multiverse of blending science of technology in advertising and art of creativity in tech solution since 2008
From pioneering digital universe 15 years back, Analyzen has evolved into the Creative Multiverse of Transforming Brands, where the best of creativity and innovation converge. Encompassing all media from offline to digital, we reanalyze creativity's core by seamlessly weaving science into the very fabric of communication and infusing technological advancement into the art of communication.
A league of versatile superheroes at the Analyzenverse shapes a broad spectrum of solutions. This encompasses 360-degree creative communication, strategic brand architecture, portfolio optimization, immersive events & activations, content creation, influencer outreach, data-driven insights, astute media procurement, software innovation, apps and games craftsmanship, web experiences, and more.
Our mission reverberates a cultural shift towards inciting purpose-driven creativity, and igniting innovation that resonates far and wide beyond the confines of Analyzenverse.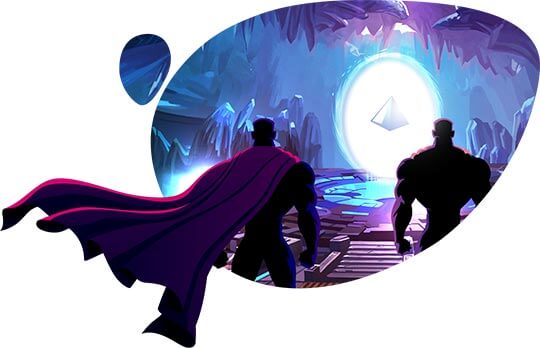 The Beginning
Analyzen, a dream that started as a software development company in the University dormitories in 2008 by two young graduating students Sumit Saha and Ridwan Hafiz from BUET Computer Science & Engineering, has now turned into a successful Digital Agency, capable of full digital and creative support, catering to both local and international organizations. While Sumit Saha has been the Technology Expert of the Company since its inception to drive innovations and harness power of technology to solve real consumer problems, Ridwan Hafiz has always been the Creative Expert who envisioned the growing digital market of the country and wanted to explore this potential opportunity. The team benefitted from a Brand and Strategic Planning perspective, when Risalat Siddique a seasoned Brand Professional with multi-country experience joined as a co-investor for the company in 2014. The company was converted into a limited company in early 2015.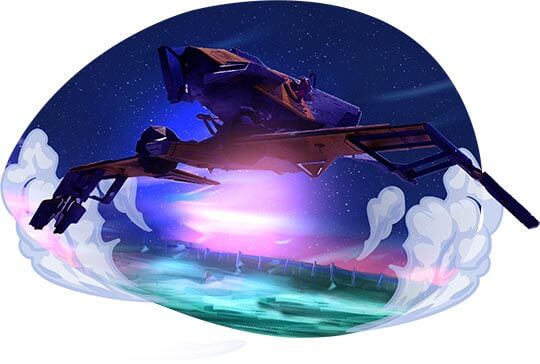 #BestInTheWorld Culture
No fancy office, no cool interiors, Analyzen is always proud of only one thing: The people of Analyzen. It is a flat structured organization; each individual of team Analyzen, from Senior Planners to the Office Support staff, is known as an "Analyzer" and we do not have abbreviated long corporate titles, rather cool nicks according to their own choice. While senior Analyzers obviously lead relevant teams, there is no hierarchical positions or typical "boss" structure in the organization; it is a company of young Analyzers' as much as the veteran's. Analyzers feel that they are appreciated and allowed to take initiative to get things accomplished. Above all, they feel trusted. Hence, no one works for Analyzen; rather they work with Analyzen.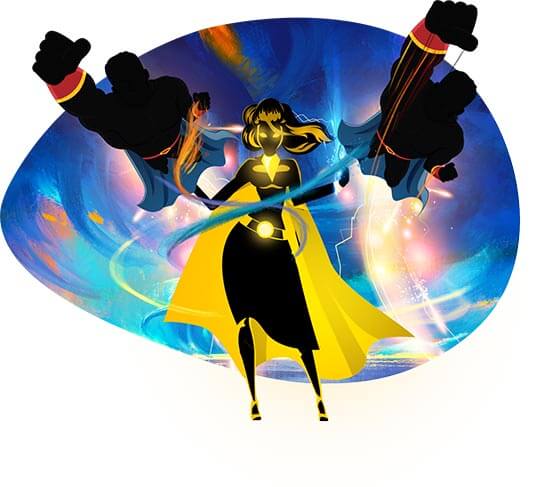 Going Global
Growing on its success, Analyzen has been able to be the first ever Digital Media agency in Bangladesh to go global with the establishment of Analyzen Singapore Pte Ltd. in January 2016 and Analyzen Digital Myanmar Ltd. in Augusat 2017. While, it is common for other creative agencies to affiliate with other global agencies, Analyzen has set a new benchmark by creating its very own global hub operation in Singapore catering to clients in Singapore, Philippines, Malaysia, Thailand, Vietnam along with Myanmar. This global presence introduced the company to a new partner Delwar Hossain, a veteran Finance professional who now leads the Media Buying & Ad Publishing activities of Analyzen.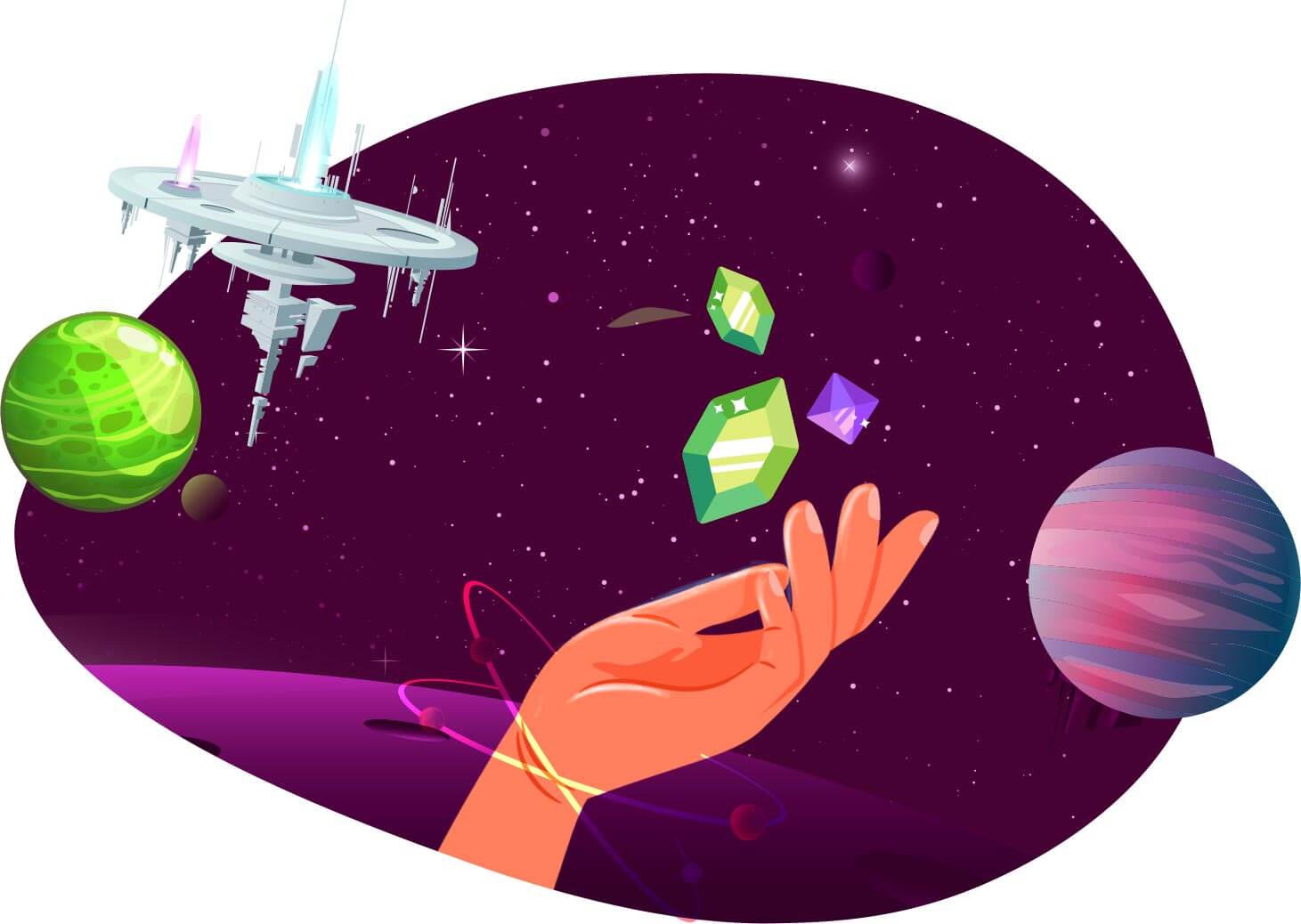 Our Values
Analyzen is based on 4 values - Passion, Resilience, Delivery, and Teamwork. The office is known as the "Innovation Lab" with three departments - Team Innovation, Team Superhero & Team Space Cowboys. Team Innovation works as "Relationship Manager" for the clients. Team Superhero implements new ideas and give them life. Team Space Cowboys is the content team of Analyzen. Be it developing the first ever online reality show, or the first ever Activation Reporting Solution, to the first ever Advertisement innovation in Digital to the first ever Partnership with global platforms, Analyzers have done all of them and earned global and local accolades and awards for these.